Datum/Zeit
Freitag - 03.01.2020
19:00 - 21:30
Veranstaltungsort
NAV-DEM Hannover e.V.
Kategorien
Eintritt: Eintritt frei
Erreichbarkeit mit dem Rollstuhl: -
Toiletten, ggf. Umkleideräume: -
Kontakt: -
---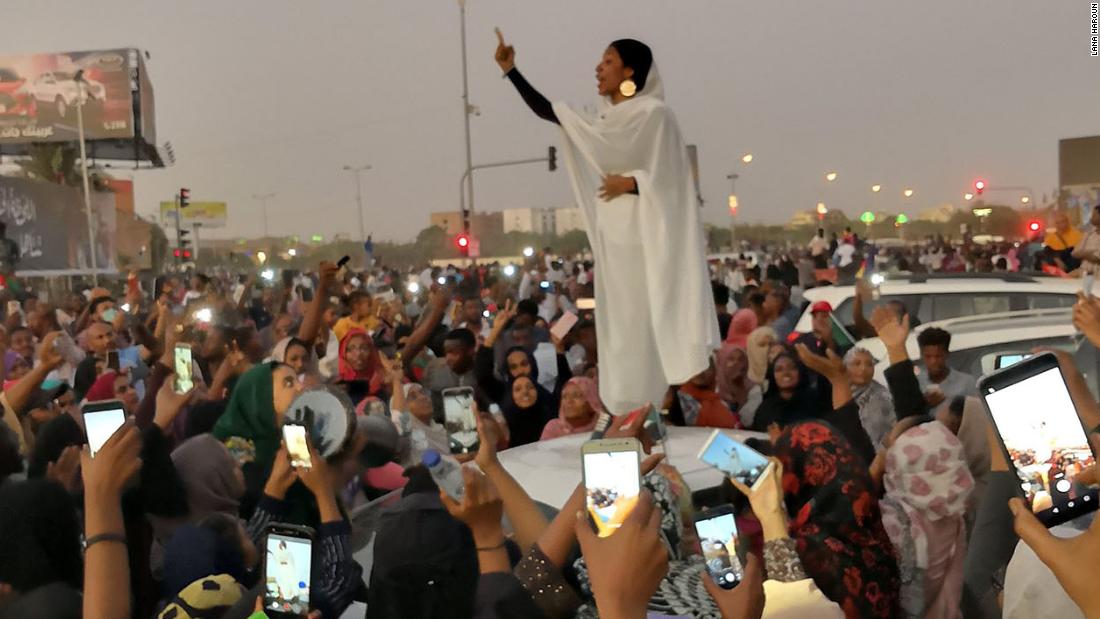 Revolution und demokratische Bewegungen im Sudan
Vor einem Jahr brach in mehreren Städten des Sudans die sudanesi­sche Revolution aus. Sie richtete sich zuerst gegen gestiegene Le­benshaltungskosten und die schlechte Wirtschaftslage, schnell auch gegen Präsident Omar al-Ba­shir. Auf Forderung der Opposition übernahm das Militär die Macht von al-Bashir. Das Militärregime versuch­te aber auch, die demokratische Opposition mit Gewalt zu unterdrücken – beim Khartoum Massaker am 03.06.2019 wurden 118 Demonstrant*innen getötet.
Die Opposition, deren Proteste 2018 und 2019 maßgeb­lich von Frauen getragen wurden, rief daraufhin zum Generalstreik auf. Durch Aktionen des zivilen Ungehor­sams und gewaltfreien Protest wurde der Militärrat zu Verhandlungen gezwungen und musste zustimmen, die Regierungsgewalt mit der Opposition zu teilen.
Welche Gruppen tragen die sudanesische Revolution? Welche Ziele verfolgen sie und wie organisieren sie sich? Wir wollen mit sudanesischen Aktivist*innen in Hannover ins Gespräch kommen und unsere Bewe­gungen gegenseitig kennenlernen.
Kommt dazu!
03.01.2020 (Freitag), 19.00 Uhr, NAV-DEM Hannover (Königsworther Str. 2)
Revolution and Democratic Movements in Sudan
One year ago, the Sudanese revolution broke out in several cities in Sudan. Initially, they opposed rising living costs and the poor economic situation, but quickly also turned against President Omar al-Bashir. At the request of the opposition, the military forces took over the power from al-Bashir. However, the military regime also tried to use force to suppress the democratic opposition – 118 protesters were killed in the Khartoum massacre on June 3, 2019.
The opposition, whose protests in 2018 and 2019 were largely pushed by women, called for a general strike thereafter. Through actions of civil disobedience and non-violent protest, the military council was forced to negotiate, and had to agree to share governmental power with the opposition.
Which groups stand behind and support the Sudanese revolution? What are their goals and how are they organized? We want to discuss with Sudanese activists in Hannover and get to know each other and our movements.
Feel free to join!
January 3, 2020, 19.00 o'clock, NAV-DEM Hannover (Königsworther Str. 2)